COVID-19 forced teleworking into the mainstream. Months into the pandemic now, Pew Research suggests, 54% of Americans would like to work from home even after the pandemic is over. It is safe to say that teleworking jobs have grown in popularity as businesses worldwide start to see their various advantages.
While the nature of some jobs does not allow telecommuting, there are plenty of professions such as customer care, virtual agents, lawyers, and even doctors where it is possible. In this article, we'll discuss teleworking, its benefits, and why today's tech-savvy young generation see it as the way forward.
Benefits of Teleworking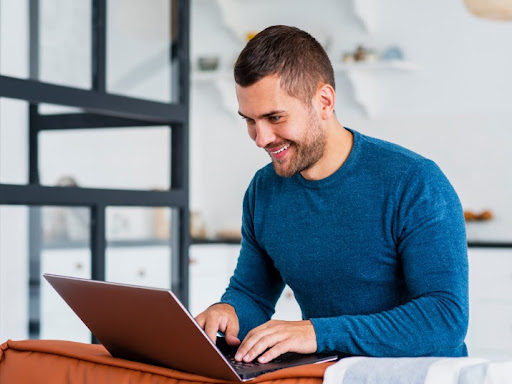 Technologies such as email, instant messaging, video conferencing, and project management software have played a key role in making remote work a reality. Thanks to the internet, employers and management can now easily stay in touch with their remote employees and monitor their progress without any hassle.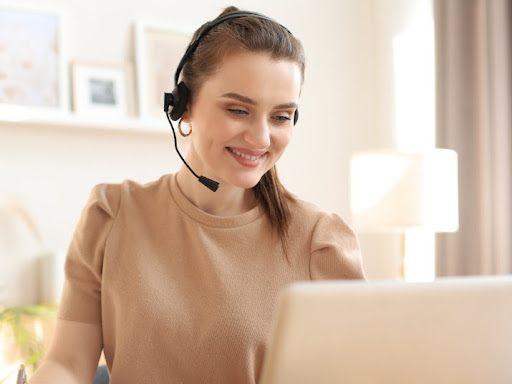 While teleworking has numerous benefits for both employers and employees, issues still need to be addressed to ensure productivity does not suffer. Let us discuss some benefits of remote working arrangements below.
1. Greater Productivity
According to a new study, teleworking has led to a 47% increase in employees' productivity. This is like music to the ears from an employer's perspective because the employees work more than usual. In addition to that, the businesses that allow remote work also save money due to reduced operational costs. So, if you can thrive without supervision and human interaction, working remotely might be an excellent option for you.
2. Employee Autonomy
As discussed before, one of the benefits of telecommuting is the freedom from brick-and-mortar offices. In some cases, even the traditional 9 to 5 working hours policy doesn't apply, and employees are free to work from anywhere and at any time. Many startups in recent years have started to hire employees from all around the world. As a professional, you are no longer limited to your geographic location.
3. Flexible Working Hours
WFH work arrangement offers employees the flexibility to find a balance between their work and personal lives. They are free to select working hours that work best for them. Some individuals prefer to work in the early morning, while others like to work in the afternoon. This gives an employee time and freedom to complete essential tasks and errands like taking kids to school, doctor appointments, grocery shopping, etc.
4. Save Time and Money
When you are working from home, you automatically save money on fare and fuel. According to the U.S. Census Bureau, an average American spends almost an hour every day traveling from home to work and vice versa. That is nearly five hours every week. As a digital nomad, you can use these extra five hours to relax, read a book or learn a new skill that can make your life easier. You can even start a second source of income by doing some freelance work or blogging.
Telecommuting and Work-Life Balance
While the benefits mentioned above of working remotely may sound exciting, it is crucial to balance the professional and personal lives that may intersect when you are working from home. You can do that by setting up boundaries right from the start. Here are a few other ways you can find that sweet spot between work and play:
1. Create a Routine
Just because you are working from home doesn't mean that you can be disorganized and everywhere. On the contrary, you need to find self-discipline to get the best out of this new working experience. Practice certain rituals so that the brain can establish the beginning and end of your workday and make it into a habit.
2. Talk to Your Manager and Family
When it comes to finding a work schedule that suits you best, it's essential to have a clear line of communication with your manager. Let them know about your situations at home and how you plan to give the requisite hours to your job each day. You can also have a conversation with your family and establish guidelines regarding interruptions.
Final Words
The COVID-19 pandemic has shown us that teleworking has a bright future ahead as both employers and employees start to see its numerous advantages over traditional work culture. If you are searching for legitimate work-from-home jobs, register with HomeJobsHub to find reliable customer support jobs from verified companies.