The holiday season brings out all the fun, frolic, and family gatherings you wait for year-long. But it also comes with added distractions for people like you who work from home.
So, whether you are planning to spend the holidays staying at home or traveling, there could be a few things you might need to manage beforehand, including your work. 
Eight Tips to Harmonize Holidays with Work from Home
This comprehensive guide will help you find your balance during the holiday season and ensure you neither miss out on money-making nor the fun!
1. Make and follow a 'to-do' list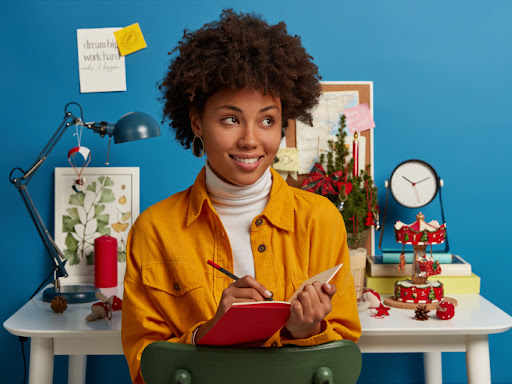 During the holiday season, you have several things to take care of, including work and personal commitments. Holiday work in itself can get herculean. And no matter how much you would want to do them all, you cannot do everything in one go. But let this not be the reason to stop you from making the best of your holiday season. 
The best idea to avoid getting overwhelmed or stressed during holiday work from home is to make a to-do list. This will help you organize things better and ensure you finish everything on time. It is always better to plan to increase your productivity and minimize stress during the festive cheer. 
But do remember to prioritize your task list. Just making a list won't help. Instead, making a list of all the things you need to do per your priorities is the goal. 
Then focus more on the things at the top, and as you go down the list, you might try to finish as many items as you can cover within the timeframe. 
Make sure to consider the time factor when prioritizing your tasks, such as urgent tasks and less urgent ones.
2. Set your boundaries
Optimize your space and set boundaries. The holidays bring families together, which is lovely until it starts to interfere with your ability to work. 
Your regular workspace may be cluttered, crowded, or unavailable, especially if you plan on hosting. Ensure you have access to a quiet place with a wired internet connection and a door you can shut. 
Keep your office space a quiet place. Establishing a clear boundary should be your priority, for the home holiday cheer could break your concentration as people stream in as they please.
3. Maintain a routine
Create a mental commute and a quick mental warm-up. Set up a consistent morning routine. It will help clear the mind and prepare for the working mindset. 
A separation time is vital at home, especially in a holiday atmosphere, to focus on the work tasks ahead. In addition, developing a routine, such as reading or some mild exercise, warms up your brain and gets you going for the day. 
4. Better early than never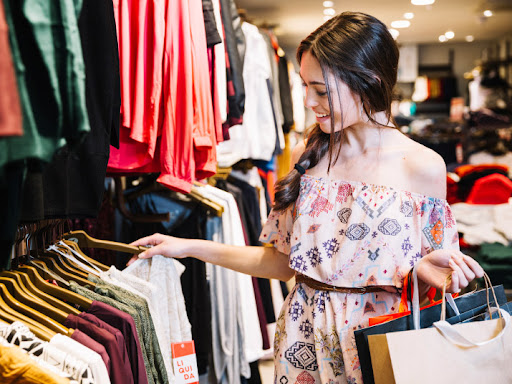 Plan and shop in advance. Don't wait until the last moment to book your flights, buy and wrap up presents, or arrange child or pet care. You will thank yourself. 
5. Maintain transparency
Communicate and ask for what you need. It's also a good idea to share your schedule, routine, and goals with the people you work with and your family and friends. As important as intention setting is, so is its communication. 
6. Keep people in the loop
Update your calendar to reflect your schedule. Team planning can get tricky during the holidays. Some colleagues are available, and others are not available at all. 
And while everyone is entitled to their schedule, it's essential to let your team, clients, or anyone you work with know when you are available and when you ain't.
7. Go with the flow 
Be flexible and ready for unexpected downtime if you are located in regions where blizzards and other severe weather events can cause disruptions. 
Despite the weather, social functions may last longer than expected, plans may change at the very last moment, and commitments may require extra mental energy. 
On days like these, it's okay if you haven't worked as much as you had initially planned to. It's okay to go with the flow. There's always tomorrow, and it's usually better when you've given yourself a good treatment and indulgence. 
8. Make time to relax consciously 
Take breaks more often. Working during the holidays is a little more complicated than normal times. Remember not to fight it too hard. Take frequent breaks to rejuvenate yourself for the upcoming year as well. 
HomeJobsHub is an authentic workplace for various work-from-home jobs in the virtual customer support niche. If you're looking for good work-from-home jobs just fill up our intelligent application form, and AI will kick in to make the perfect employee-employer match on our systems. Get started today!