Motivation is the key to any task you take up. Similarly, when applying for work from home jobs, you need a boost to keep yourself going. 
Looking for a remote job can be arduous since one has to sit for hours alone and surf the web to find an appropriate opening. In addition, you may not get a response for every applied job, and there can be rejections. Therefore, it is essential to have a do not quit attitude.  
Most of us feel discontented when we don't get a job we like. But, here's a secret – the only way to get a job is to keep looking for one! After a refusal, continue applying and keep searching till you get one. In the process, you'll face rejections and "we regret to inform you…" follow-ups, but don't get demotivated. 
Motivate Yourself with These Tips Before Applying for Work From Home Jobs
Here are some tips to keep yourself motivated while applying to work from home.
1. Make an application list
Make a list of the work from home jobs you want to apply for, including the companies' names. There are websites like HomeJobsHub that provide genuine work-from-home jobs. Once you have filled up an application form (on HomeJobsHub or any platform), strike off the company name in your list to mark you've applied there. 
Keep a target of applying to at least 4 to 5 jobs every day. Enlisting your potential employers will also help you remember to follow up (if the need arises) post-application. Also, the list will help you prioritize the applications with due dates.
2. Prioritize and organize
Make sure you keep the job application a priority or marked as an important task on your everyday to-do list. Application forms and processes can be lengthy and draining. Hence, prioritizing this work is essential, or you could struggle to find the time. 
Make sure to organize your application process since there can be requirements for printouts, mailing, scanning, or even writing and sending samples. Make sure you do all these tasks systematically and organize to avoid messing up or missing any steps. 
3. Be optimistic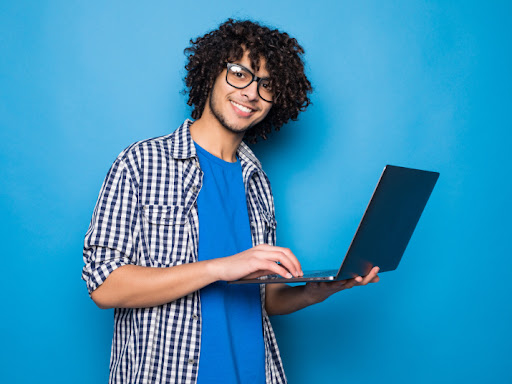 While applying for jobs with high expectations or requirements, there can be disappointing thoughts. These thoughts could be even more persistent after rejection from previously used work from home jobs. 
As a result, you may hesitate or not be enthusiastic about filling out more applications. But remind yourself about your professional achievement and strengths. Know your worth and have patience. Good things sometimes take time. 
Watch job search videos on Youtube or read about them on the internet. Write down all the skills you are good at, especially the ones the company you are applying to needs. It can help you write an eye-catching resume, and cover letter and also boost confidence and optimism. 
4. Ask for assistance 
Looking for a job can be disheartening, especially when everyone around you has a job. But remember, you aren't alone. Ask for guidance with the job search. 
For instance, sit with your loved ones, be it a friend or relative, and tell them about your situation. Then, ask them for help with the work from home job application and resume. There is nothing to feel ashamed about in this regard. 
This way, you will not be alone and more productive with your job applications. You may also get to know yourself better in the process. It is also a way to test your disciplinary skills when you mingle with others.
5. Discuss with someone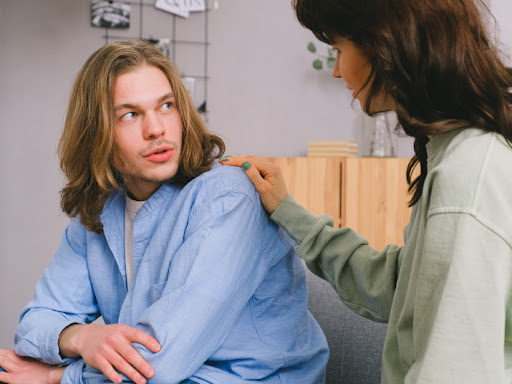 Expressing your situation to someone will help you feel optimistic. Talk to friends and relatives about the jobs you have applied for and ask them for their advice. Ask them what they did to find a job and how they gave their interview, among other questions of your choice. 
Discuss with them the niche of the companies you are looking for, and you never know, you may find companies you didn't know about. However, stay away from those who demotivate you! Yes, there are all types of people in this world. Stick around a person who will understand and guide you in the right direction. 
6. Remember your goals
Dredge up your goal! Remember why you are applying for work from home jobs. Is it for your family? Is it for your health? Is it for some other corners or simply your preference? Try to focus on the goal behind applying for work from home jobs. 
Keep in mind that you can use the extra time in your hands by eliminating the commute to be productive. But, remember, you require the salary for your well-being. In addition, there will be a family to feed or a loved one to be taken care of, so keep looking for jobs and always keep an eye on the prize. Remembering your priorities can be a great motivator. 
HomeJobsHub is an AI-enabled platform that matches potential professionals with the right work-from-home customer support jobs. All you have to do is fill out our AI-enabled form, and the system algorithm will kick in to make the right match with genuine employers. Register with us today!